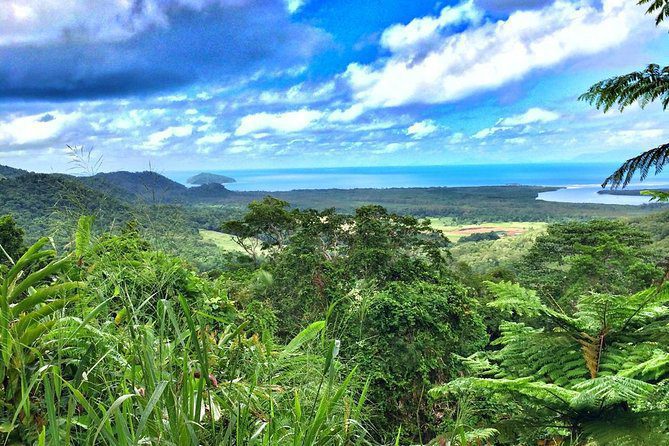 An Adventure-Packed Guide to Far North Queensland
---
Cairns, located in the tropical Far North Queensland, offers travellers an exciting blend of adventure, relaxation, and breath-taking natural beauty. With its diverse array of world-class attractions, stunning surroundings, and vibrant atmosphere, Cairns is the ultimate escape from the mundane.
From snorkelling in the Great Barrier Reef to exploring the lush rainforests, visitors are treated to an abundance of unique experiences in Cairns. Here are the top must-see places to visit:
The Great Barrier Reef: Immerse yourself in the vibrant underwater world and discover the stunning coral and marine life of the largest coral reef system on the planet.
Daintree Rainforest: Step back in time as you explore one of the world's oldest rainforests, home to an incredible array of exotic wildlife like the elusive cassowary.
Kuranda Scenic Railway: Embark on a scenic train journey through the picturesque countryside and be awestruck by the cascading waterfalls and stunning rainforest vistas.
Cairns Botanic Gardens: Stroll through the lush gardens, home to a diverse collection of tropical plants, and take in stunning views of the city.
Wildlife Tours: Get up close and personal with the local wildlife on a crocodile tour or wildlife sanctuary visit.
Atherton Tablelands: Take a day trip to the nearby Atherton Tablelands and be enchanted by its rolling hills, breath-taking waterfalls, and charming rural towns.
Cairns is the perfect destination for those seeking a unique and unforgettable experience in tropical Far North Queensland. From adventure-seekers to nature lovers, there's something for everyone in this vibrant city. Don't miss the chance to immerse yourself in the magic of Cairns.