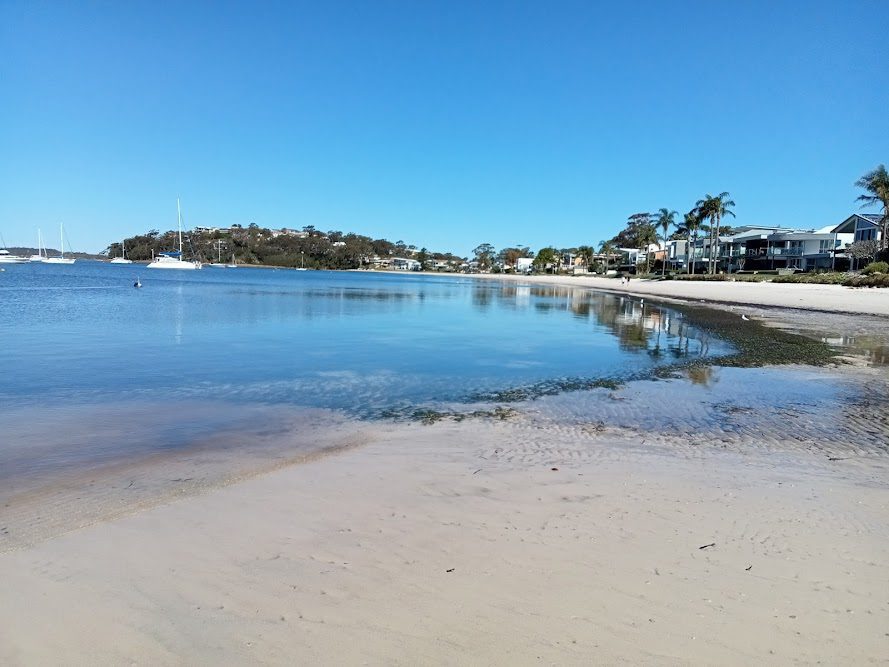 A Travel Guide to Port Stephens NSW for First Timers
---
Welcome to Port Stephens, a serene coastal haven located in the heart of New South Wales, Australia (2 hours 45 minutes north of Sydney). If you're a first-time visitor looking for an idyllic getaway, then look no further. This guide will help you discover the best that this picturesque destination has to offer.
Here are some must-see and must-do activities that will make your visit to Port Stephens truly unforgettable:
Get up close and personal with the local wildlife by taking a dolphin-watching tour. The area is home to a large population of bottlenose dolphins, and you'll have a chance to see these majestic creatures in their natural habitat.
Take a hike to the Tomaree Head Summit for a panoramic view of the coast and a chance to spot sea turtles. The summit also offers a great spot for sunset viewing.
Hit the beach! Port Stephens is home to a variety of beaches, each with its own unique charm. Whether you're a surfer, swimmer, or stand-up paddleboarder, there's something for everyone.
Immerse yourself in the local culture by visiting the Birubi Point Aboriginal Cultural Centre. Here you'll learn about the Indigenous history and customs of the area, and you can also purchase art and craft works made by local Indigenous artists.
Shop till you drop in the town of Nelson Bay. You'll find a wide variety of shops, boutiques, and markets, selling everything from local souvenirs to high-end designer fashion.
Savour the local cuisine, Port Stephens is known for its delicious seafood, and you'll find plenty of restaurants serving up fresh catches of the day. For a unique dining experience, head to one of the many waterfront restaurants and enjoy a meal while taking in the stunning views.
From its idyllic beaches to its diverse wildlife and rich cultural heritage, Port Stephens is a destination that truly has it all. So pack your bags, and get ready to discover this coastal paradise for yourself. We promise, you won't be disappointed.