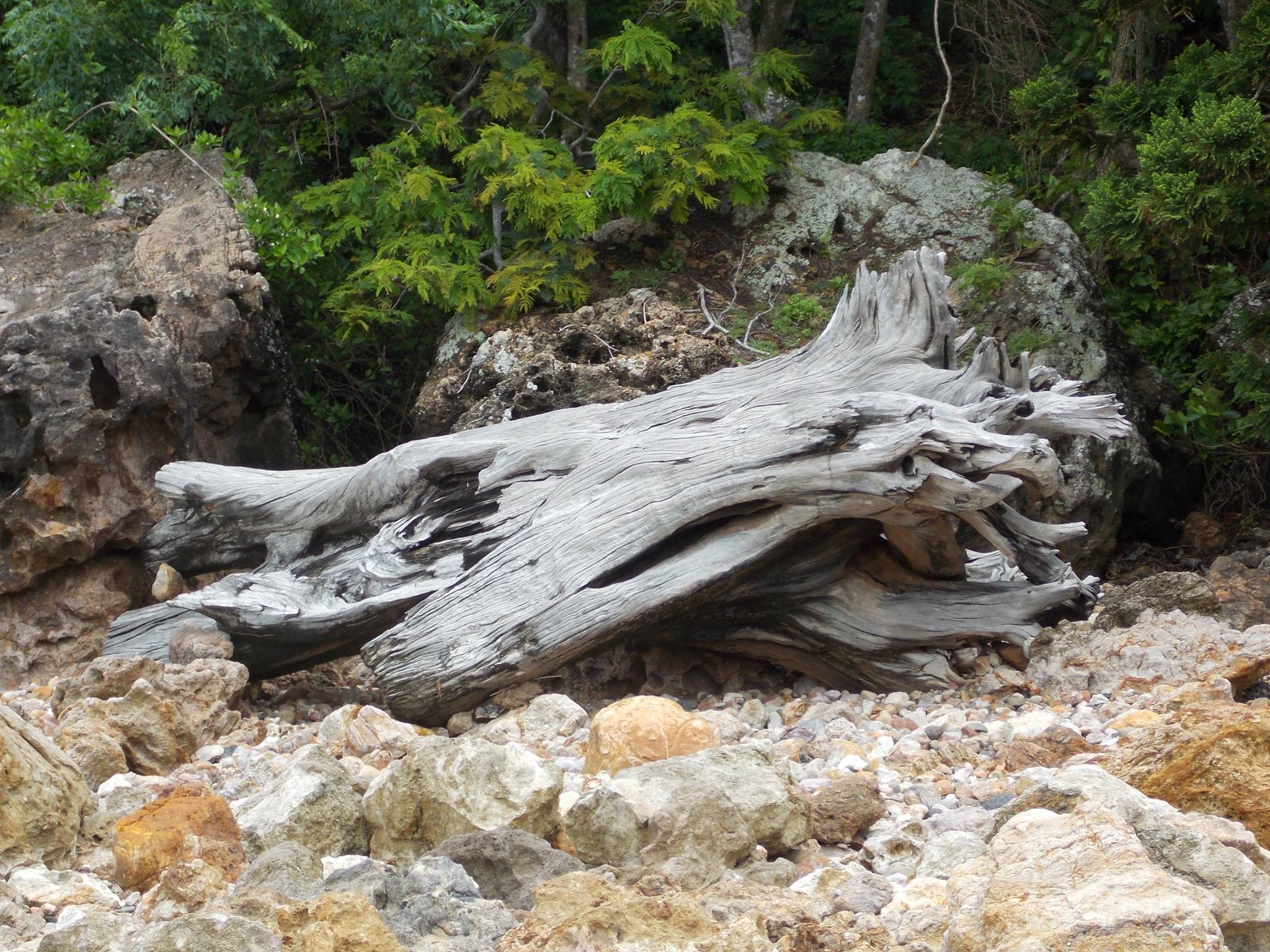 Our top 10 most amazing adventures to do in Mackay QLD for free
---
Our top 10 most amazing adventures to do in Mackay QLD for free…
1. Take a guided walk through the
Mackay Regional Botanic Gardens
every Friday morning from 10am between the months of April and October.
2. The Bluewater Trail – approximately 20km in length connecting key attractions, including the picturesque Mackay Regional Botanical Gardens and the Bluewater Lagoon to Mackay's natural features, the Pioneer River and Town Beach.
Along the trail is the inclusion of six public art creations, each uniquely representing a piece of Mackay's history and diversity. The public art can be viewed along Bluewater Quay. More impressive public art can be seen above the bank of the Pioneer River.
3. Wander around one of the local markets pick up some great fruit and vegetables or some sweet treats!!
4. Take the family on a picnic to Lamberts Beach. The nearby Lamberts Lookout offers stunning views overlooking the Cumberland Islands.
5. Experience the breathing and meditation class every Friday at Gordon White Library or Dudley Denny City Library. Check out the libraries website for times and locations.
6. Enjoy a refreshing swim at the Bluewater Lagoon Mackay. Three tiers of lagoon pools provide a safe swimming environment, the fun of the beach in the city. There are 3 age appropriate lagoons of varying depths, an interactive children's water playground and a water slide. A feature is the waterfall connecting the two main lagoon pools, while a shallow wading pool is perfect for small children.
7. Every Saturday from 10am you can play Board Games with like minded people at
Haven Gaming and Pop Culture Store
. Fun for all ages!!
8.
Artspace Mackay
– discover the arts and culture of The Mackay Region. View the incredible exhibitions and artwork on display. You can even participate in the public programs on offer.
9. Explore Mackay City Centre's heritage and art deco buildings. Immerse yourself in the history of Mackay.
10. The Kommo Toera Trail – takes you along a boardwalk through the wetlands and melaleuca rainforest. It's a natural wonderland where you can discover a unique combination of flora and fauna all around you. The trail is pram and wheel chair friendly.