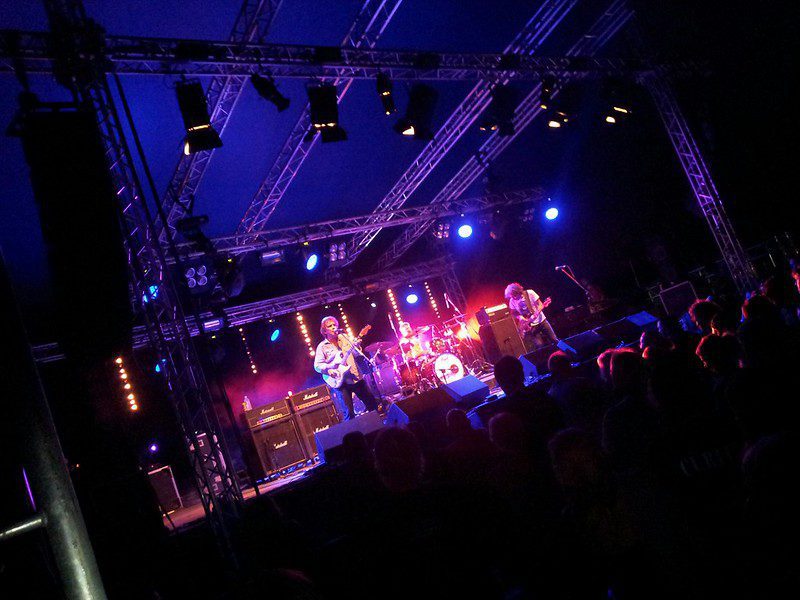 Tips for Perfect Event Photography
---
Event photography is an art that requires skill, creativity, and an eye for detail. Whether it's a wedding, corporate event, or concert, capturing the perfect shot is essential to creating lasting memories. Here are some tips for ideal event photography:
Know your equipment: Understanding your camera and equipment is essential to achieving great shots. Know your camera's settings and features, and be familiar with your lenses and their capabilities. For event photography, cameras with fast autofocus, high ISO, and fast shutter speeds are ideal. Excellent event photography cameras include the Canon EOS R5, Sony A7 III, and Nikon D750.
Plan ahead: Before the event, research the location and the event's schedule. Knowing the program will help you anticipate key moments and prepare for them. Consider scouting the location beforehand to get an idea of the lighting conditions and to find the best angles for your shots.
Use natural light: Natural light can create a more authentic and flattering look in your photos. Avoid using the camera's built-in flash, which often results in harsh shadows and unflattering light. Instead, look for natural light sources such as windows or outdoor light.
Capture candid moments: Candid moments are often the most memorable and can capture the event's atmosphere. Be on the lookout for spontaneous moments and capture them as they happen. A great way to achieve candid shots is by using a zoom lens such as the Canon EF 70-200mm or the Nikon AF-S Nikkor 70-200mm.
Consider composition: Composition is essential to creating an aesthetically pleasing photo. Experiment with different angles and perspectives and consider the rule of thirds when framing your shots. Also, be mindful of the background and avoid distracting elements.
Edit your photos: Post-processing is essential to event photography. Editing your images can help enhance the colours, remove distractions, and bring out the best in your shots. Consider using photo editing software such as Adobe Lightroom or Capture One.
In conclusion, perfect event photography requires planning, skill, and creativity. Understanding your equipment, planning, using natural light, capturing candid moments, considering composition, and editing your photos are all essential to achieving great event photos. With these tips in mind, you'll be well on your way to capturing stunning event photos that will be treasured for years.