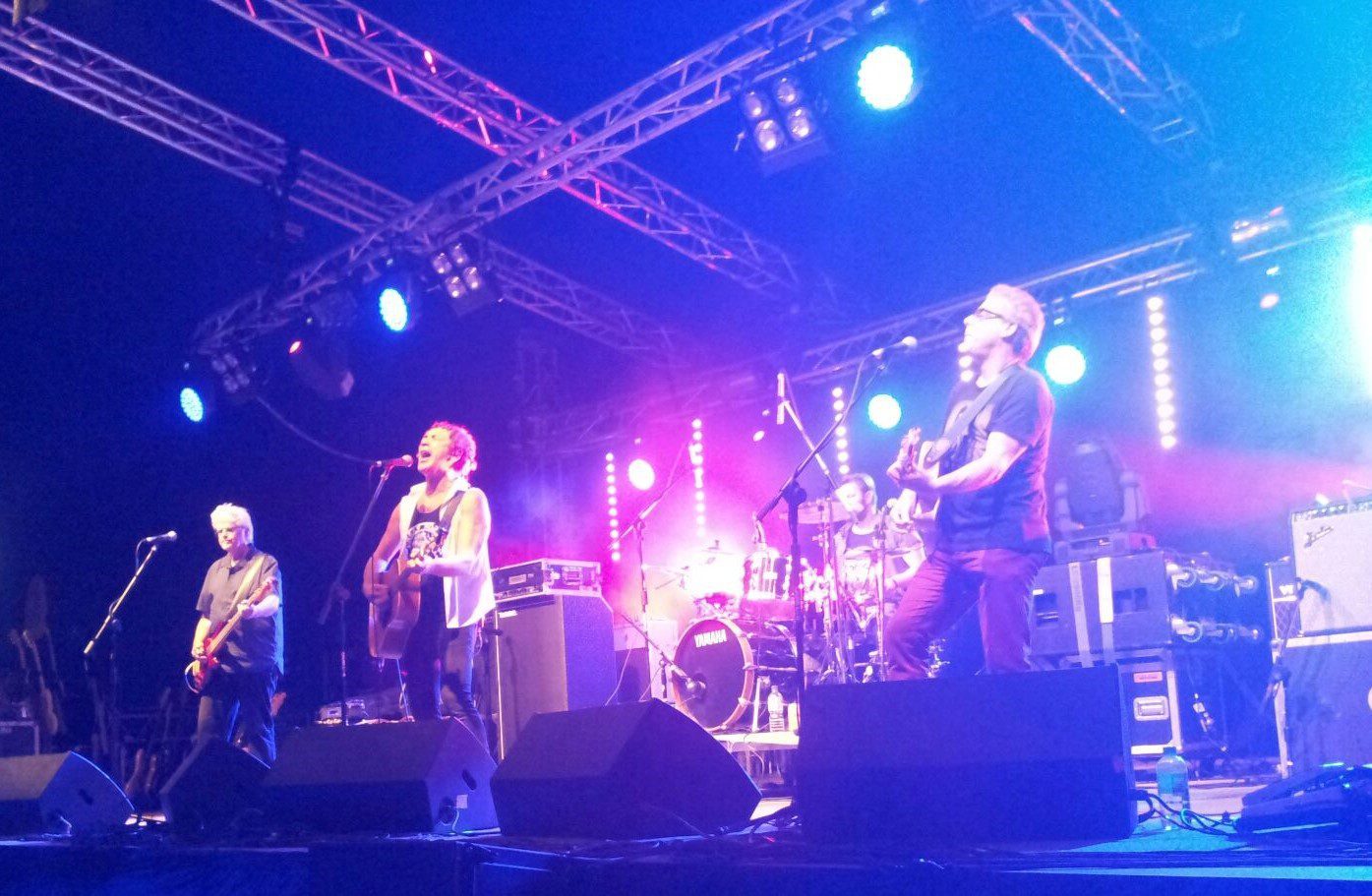 Uncovering the Top Annual Events in the Whitsundays, QLD
---
The Whitsundays, located in Queensland, Australia, is known for its stunning natural beauty and bustling tourism industry. Throughout the year, the Whitsundays plays host to a plethora of popular annual events that attract visitors from near and far.
Whether you're a local resident or a visiting tourist, you'll always find something exciting happening in the Whitsundays. Here's a list of the must-attend events in 2023:
1. 2023 ANQ Cross Country Championship – 19th March 2023
2. Sail Airlie Easter Regatta – 7th April to 10th April 2023
3. Hamilton Island Hilly Half Marathon – 30th April 2023
4. 2023 Hamilton Island Hosted Golf Tour – 4th June to 8th June 2023
5. Bowen River Rodeo & Campdraft – 9th June to 12th June 2023
6. Great Whitehaven Beach Run – 25th June 2023
7. Rock 'N Reef Trail Run 2023 – 25th June 2023
8. Tassal Group Airlie Beach Marathon Festival – 15th July to 16th July 2023
9. Great Barrier Reef Festival – 3rd August to 6th August 2023
10. Airlie Beach Race Week – 10th August to 17th August 2023
11. Hamilton Island Race Week – 19th August to 26th August 2023
12. Don River Dash – 8th September to 10th September 2023
13. Whitsunday Trail Festival – 10th September 2023
14. Airlie Beach Festival of Music – 10th November to 12th November 2023
15. Hamilton Island Triathlon – 25th November 2023
16. Hamilton Island Ocean Swim – 26th November 2023
From globally recognised sporting competitions to music festivals, there's something for everyone to enjoy. These events not only highlight the best of what the region has to offer but also provide an insight into the local culture and way of life. Whether you're seeking a fun-filled day trip or a weekend getaway, the Whitsundays is the perfect destination. Don't miss out on the opportunity to experience the magic of the region, add these events to your calendar today.